Prayer Fuel For Missionaries - James and Carolynn Webb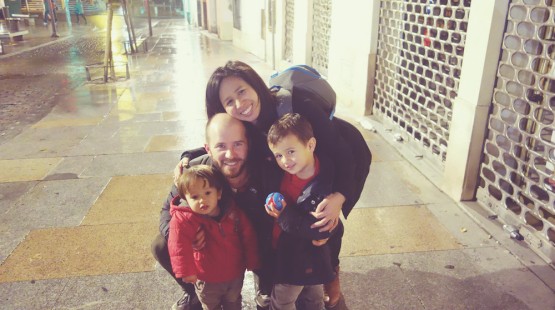 Monday 07 May 2018

06:47
We are very excited to be moving to Zalla, a small town in Basque Country, near the city of Bilbao in February this year.
God has provided us a great opportunity to work alongside a Brethren church in Bilbao to begin a pioneer church planting ministry in a región called Las Encartaciones. It is about the size of Sydney's inner west and has no evangelical church. We are moving there with another ECM missionary family from Guatemala, and together we will be praying, learning and dreaming about how God wants to use us for his glory.
Basque country is very different to where we live in Andalucia, and the general consensus from Spaniards here is that "up north it's very cold, and so are the people – but the food is amazing!" We'd love your prayers as we settle in with the boys to life in Zalla.