Prayer Fuel For Missionaries - Matt and Louise George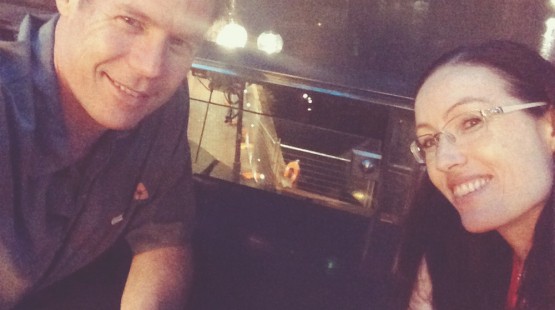 Thursday 17 May 2018

03:03
We celebrated 16 years of marriage on 5 January, 2018. We thank God for each other and for the privilege of serving together in Australia for two years as youth workers, then Portugal as full-time missionaries for twelve years, and now back in Australia with Matt as Director.
We thank God for Anabella (aged nine) and Calvin (aged four). Recently we have been reminded of the great task we have as a church to help parents raise children to know and love God, and to tell others about Him.
Recently Anabella invited a friend to our church plant (Scots Church) in the city. We are very mindful of the need to pray for our missionaries in Europe who faithfully seek to get to know other families from outside the local church context and share God's love with them.