Prayer Fuel for Missionaries - Richard & Pinuccia Wilson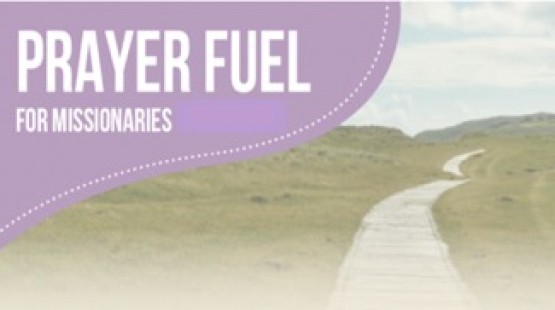 Friday 27 September 2019

06:42
What do 90% of Italian adults own, carry with them almost always, and consult regularly? No, it is not the Bible. But it could be...
For more than 20 years, I have been helping Italians to read, study, and teach the Bible using computers. The technology used for this has changed drastically in that time! Now most of the ministry is based on my Internet site (www.laparola.net), where it is possible to not only read and search the Bible, but read answers to common questions about the Bible, a Bible dictionary, a Greek-Italian dictionary, a synopsis of the Gospels, a quiz, alternative readings of Greek manuscripts, and much more.
Since September, with our family situation giving me more time and having less commitments in church, I have been able to do a lot more work in this area of ministry. Since the computing habits of Italians are a lot different to three years ago, the first thing to do was to optimise my site for mobile users, who are now two thirds of the visitors to the site. I also completed the app for Windows Phone users. So there are now downloadable programs for three desktop and three mobile operating systems.
Currently, there are 70,000 of my Bible apps on Italian phones (and an unknown number of desktop computers), and 160,000 Italians are visiting my site every month to find out something about the Bible. It is not yet 90% of all Italians, but they all do have the possibility of reading the Bible at most times in their daily life.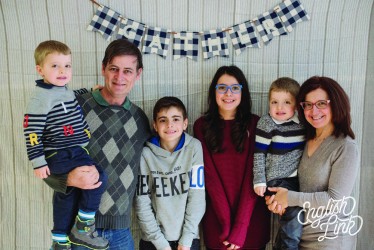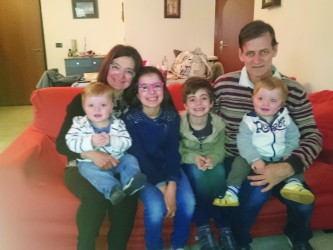 Pray for perseverance for Richard as he works on this significant gospel ministry.

Pray that many more Italians will not only make use of the Bible app, but also come to know the Lord as they read His Word to them.