Prayer Fuel for Missionaries - Georg & Sandra Hämmerle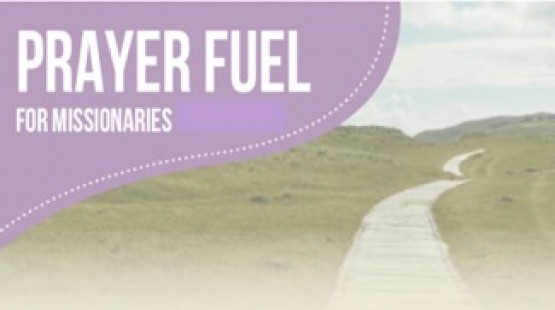 Tuesday 19 November 2019

04:40
The church in which we minister recently had a summer Kids' Camp. We've been running this camp for a few years now. Each year there are a lot of unchurched kids that come, with no contact with the gospel throughout the rest of the year. It's a great opportunity!
Please pray that those kids who heard God's word taught over the summer camp will take that word in and that their hearts will be good soil. Especially those who will have no ongoing contact with the church until the next camp, we ask for prayer that God's word will keep growing in their hearts and that the devil will not take it away.
We also give thanks to God for some recent encouragement in the area of church music. We've started writing new songs as a church, to sing them in our own language, from our own people. I (Sandra) have also recently stepped up to take on the role of Music Coordinator in the church. I love the creative side of it, but sometimes find it hard to deal with uncomfortable situations and conflict. You could pray that I really grow in that ministry and be an encouragement with the communities of believers.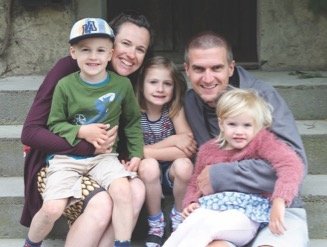 • Give thanks for the summer Kids' Camp and pray for God's continuing work in the hearts of the children who attended in July.
• Pray for George's energy levels and for wisdom in his ministry.
• Give thanks for the wonderful new songs the church have written together.
• Pray that the songs might lift their hearts in worship to God, and that there would be increasing unity as they do that together.
• Pray for Sandra as she coordinates the music ministry.