Prayer Fuel for Missionaries - Ian & Vivian Dennis, Australia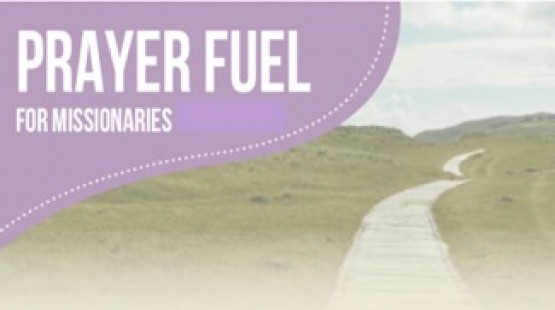 Tuesday 19 November 2019

05:05
"The Name of the Lord is a strong tower; the righteous run to it and are safe" – Proverbs 18:10

The need for occupational safety is greatly emphasised in the maritime industry. When there is danger, seafarers are known to call on many names for their security - Allah, Buddha, or even Mary. Christian seafarers, those who are righteous in Christ, prove time and again that the Name of the Lord gives them security in every realm.
Simon, shown in the picture below, is a Christian seaman from Fiji who we had not seen for about 15 years. He has now joined a ship on the Melbourne route and has a good testimony of the Lord's keeping him over that period on land and sea. As Simon 'runs' to the Lord for grace and mercy daily, pray that his testimony will be powerful and cause many on his ship to call upon the Name of the Lord – not just for physical safety, but for their salvation.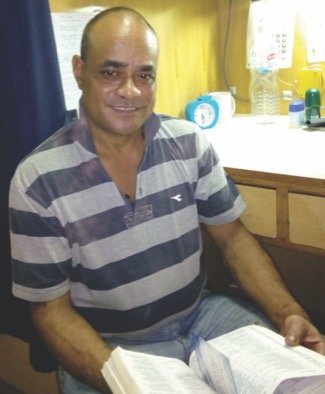 An officer on a ship that regularly crosses the Tasman Sea between New Zealand and Melbourne recently shared how his ship had been rolling 40 degrees each way on its last voyage. For us on the land it is hard to understand such danger and extremes, but we can point them to the promise in Psalm 107:28 of God's protection for those who call upon the true and living God. Another seaman showed us his religious tattoos including a long prayer tattooed down one side of his chest and back, trusting them to keep him safe, but such men need to know the reality of Romans 10:13 – "Everyone who calls on the Name of the Lord will be saved".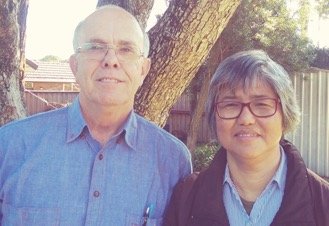 Pray that Ian and Vivian will have many opportunities to tell seafarers of the spiritual safety found only in Christ.

Pray for Simon, that he will also speak and live in a way that will cause many fellow seafarers to ask questions. He has recently started a church service on his ship with three other crew coming along. Pray that many will put their trust in the Lord, as Simon has.