Pray for Italy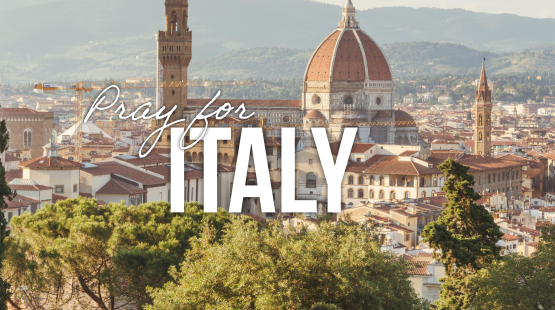 Join us along with our Partners in Prayer as we hear from and pray for the gospel work in Italy.
15 June 2021
6PM AEST | 8PM NZST
Italy is a country with many different appearances. There are many churches and a wealth of religious symbolism, but on the other hand, there is much occultism and many have a very unbiblical lifestyle. A truly biblical message is scarce in many parts of this country.
ECM hopes that the number of Christians, who want to cooperate in the mission, will grow so that the parts of the country where the Gospel has not been heard will be enlightened by the warmth and love of God's people.
Richard will be joining us online from Italy. They enjoy encouraging, helping and training the leaders of the various groups in the church in their roles, and by helping others to start new ministries.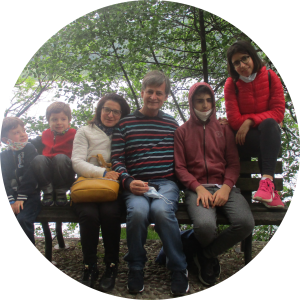 Richard, Pinuccia and their four children.