Pray for Bulgaria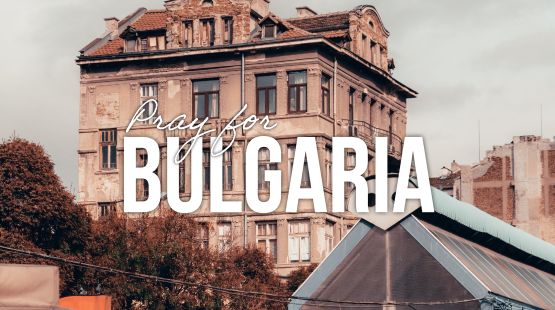 Join us along with our Partners in Prayer as we hear about and pray for the gospel work in Bulgaria.
17 August 2021
6PM AEST | 8PM NZST
In Bulgaria, rapid industrialisation under Communist rule; minerals and manufacturing are important. Essential economic reforms begun in 1997 stabilized the economy. Mass privatisation and foreign investment in real estate, tourism, IT and communication changed the Bulgarian economy and labour market. High unemployment in rural areas led to over 200,000 emigrating to seek jobs. Reforms in education, healthcare and regional development are the greatest challenges. Poor public administration, corruption and strong organised crime networks obstruct progress.
ECM is currently working in both Sofia & Burgas with ministries including pastor training, refugee ministry, teaching and human trafficking prevention.
Register for this free online event.