Pray for Albania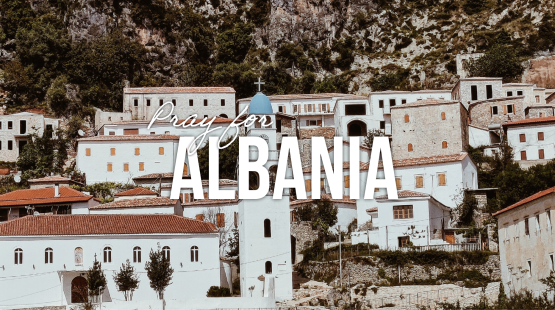 Join us along with our Partners in Prayer as we hear about and pray for the gospel work in Albania.
12 October 2021
6PM AEDT | 8 PM NZDT
The proclamation of the gospel has a long history in Albania. In Romans 15:19, Paul preached the gospel in Illyricum; this is the ancient name for the region of Albania! Churches have been established since the 2nd or 3rd Century AD, but in recent history, Albania has been difficult territory for the gospel. The Islamic Ottoman empire ruled for 500 years until 1912, and shortly after WW2 Albania became a communist state where religion was suppressed. In fact, Albania became the world's first atheistic state in 1967, and it is only since the collapse of the regime that gospel proclamation and church planting have flourished.
ECM has a long history of gospel proclamation in Albania, having been involved in broadcasting gospel radio programs across the iron curtain during the communist era. Today ECM has a team of five missionary families based in the capital city, Tirana, as well as ministry partners in the southern city of Lushnjë. Our ministries include evangelism, church planting, youth work, medical work, disability ministry and Christian media production. Josh and Ali Reeve, ECM missionaries sent from Australia, are involved in church planting and disability ministry.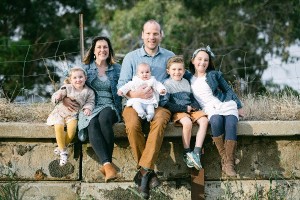 Josh and Ali and their kids.
Register for this online event