Pray for Spain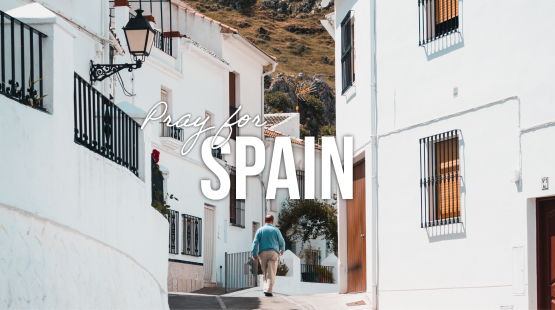 Join us along with our Partners in Prayer as we hear about and pray for the gospel work in Spain.
16th November 2021
6PM AEDT | 8 NZDT
The Catholic Church has lost much of its influence since it is tainted in people's minds by its association with the Franco regime and the tyranny of the Inquisition in the 16th century. Until the mid 1970s, large numbers of Spaniards went to church because it was the custom or because of inbred superstition. Now, disillusioned by a religious system which has not met the needs of their hearts, many city-dwellers have stopped going at all. Meanwhile in the towns and villages of Spain, the Catholic Church is still very much part of culture and life.
ECM has focused on Andalucia in the south, concentrating on planting churches in the Córdoba province. Multi-national teams have established a witness in a number of towns. James & Carolynn Webb, ECM missionaries sent from Australia, are very excited to be involved in team that is planting a church in Zalla, in the Basque Country, a town of 9000 with no evangelical church.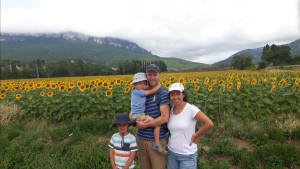 James, Carolynn & their boys
Register for this free online event