Pray for Malta 15th Feb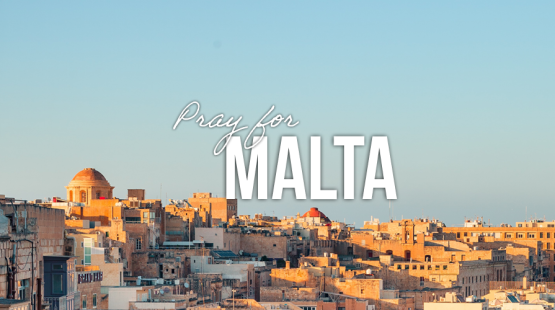 Join us along with our Partners in Prayer as we hear about and pray for the gospel work in Malta.
Malta's densely populated Islands are rich in cultural expressions of faith, with a calendar shaped by the rituals of the historic institution. However many live without hope, alienated from a relationship with the living God through Jesus Christ.
Church plants here are still in their first generation and ECM's involvement in the work here has just begun. There is a heart for seeing local leaders raised and released in ministry and church planting through the Islands and to the nations.
Mark and Gina Borg will be sharing about their work in Malta.
Register for this free online event.
15th Feb 6 PM AEDT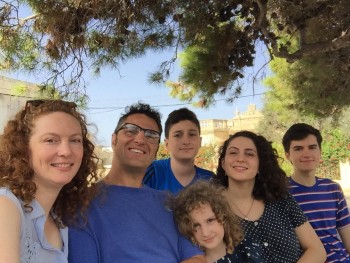 The Borg family serving in Malta