Pray for Portugal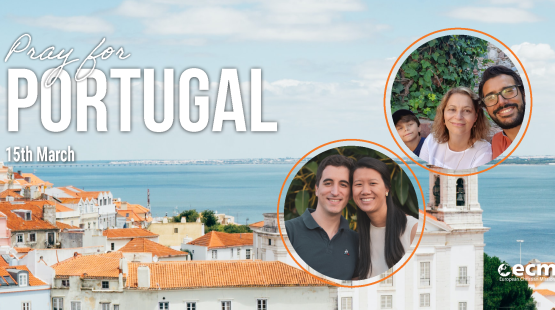 Join us along with our Partners in Prayer as we hear about and pray for the gospel work in Portugal.
Portugal like Spain, on paper, is still strongly Roman Catholic. But in real terms it is becoming more and more secular. Many have turned their back on the church and are looking in other directions for fulfilment and meaning. Opportunities do exist, and there is an interest in general in spirituality, and an openness to the message of the Gospel when it is presented in a culturally appropriate way.
ECM is active in church planting, especially in Lisbon, in the rural area of Alentejo Province, to the east of Lisbon and in evangelism and discipleship in the student city of Coimbra. We are also hoping to pursue opportunities in the Algarve and in the north of the country. ECM also makes a vital contribution to theological education through the Portuguese Bible Institute, and the Baptist Seminary, which both equip Portuguese Christians for ministry and train future leaders.
Joel is currently in Australia seeking to raise support for his work in Portugal and will be sharing about the gospel work in Portugal. Sam & Emily recently arrived in Portugal will also be sharing during the evening.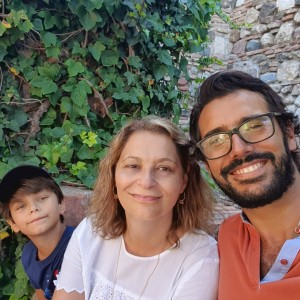 Sam and Emily, recently sent from Australia are in Lisbon.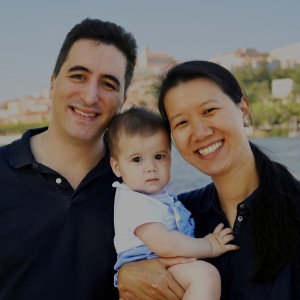 Alex who also serves in Lisbon is currently in Australia on home assignment.
Please use the button below for either the free online zoom details OR the in person RSVP (for catering purposes)
SPECIAL EXTENDED ONSITE COMPONENT:
Following the Pray for Portugal (hybrid) we will share a meal and Portuguese tarts for those on site. (15 Malvern Ave, Croydon, NSW 2132)
After dinner, Joel will be speaking about "Cultural Marxism: What is it, what does it tell us about secular Europe and how do we share the gospel to those influenced by it?"
Donations towards dinner can be given when you register or on the night. All proceeds from the night will go to support Joel's work in Portugal.