Consider Europe 22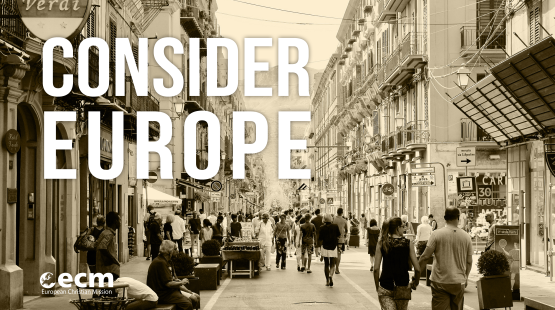 Europe is the new unreached
Play your part in the re-evangelisation of Europe
Saturday 28 May | Brisbane
7:00PM - 8:40PM
City North Baptist Church
Saturday 27th August | Sydney
7:30PM - 9:10
St Stephens, Normanhurst
This year with restrictions easing, we are seeking to engage the church again, face to face with the gospel need in Europe.
Hear first hand from workers on the ground of the gospel need in Europe. Find out how you and the wider church can partner in the re-evangelisation of Europe.
Registrations open! With three events at three locations, we hope to see you at a Consider Europe near you!