Pray for Romania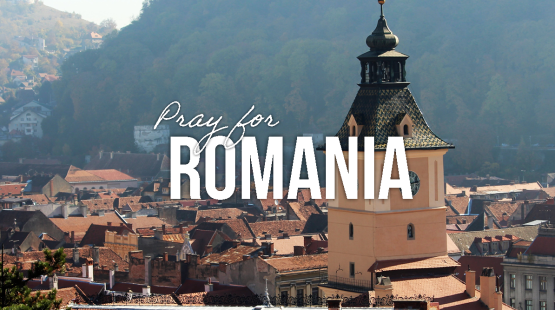 Join us along with our Partners in Prayer as we hear about and pray for the gospel needs in Romania

Adi and Jennifer Grocott will be sharing in-person (and online).
Adi & Jennifer, on their ministry:
"It is our desire to encourage and equip local Christians to share the gospel of Jesus with the children of Romania, so that all children through every part of Romania get to hear and respond to Jesus. Whilst we will be based in the western part of Romania in Timisoara, we pray that our ministry will extend to other parts of Romania, especially rural and village communities where access to training and resources for children's ministry can be very limited. We will partner with existing children's workers and ministries using our gifts, skills and training. Our desire is to encourage and equip new workers ministering to children in areas that have yet to be reached."
Dinner will follow the 6-7PM Pray for Romania for those attending in-person.
In-person to be held in Croydon, NSW. Address will be emailed at registration.
Please RSVP if attending in person