Pray for Austria | 17 Oct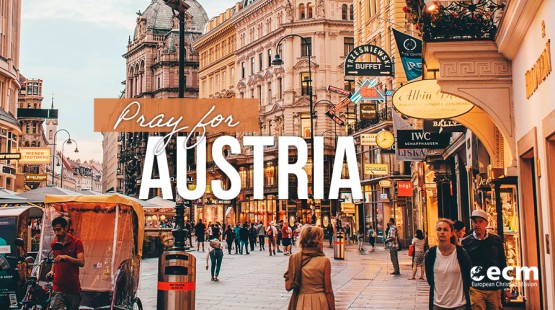 Join us as we hear from and pray for Austria. 6PM AEDT. Online.
An Austrian is no longer automatically a Roman Catholic. That time has passed. More and more Austrians resign from their church membership and search for happiness in their new found wealth, different forms of 'new spirituality' and occultism. Young people, especially, are seriously searching for fulfillment in their lives.

ECM longs to see that the Gospel becomes relevant to them again. Through church planting, church development and youth work, the missionaries try to show the invaluable worth of a life with Christ.
We will be joined by Georg & Sandra, who are Austrians serving in Austria.
The fact that God offers life in all its fullness keeps blowing their minds and their desire is for many more people to meet Jesus and experience first-hand what he offers.
They love to spread God's word through song together and Georg also enjoys preaching it and sharing it with the next generation.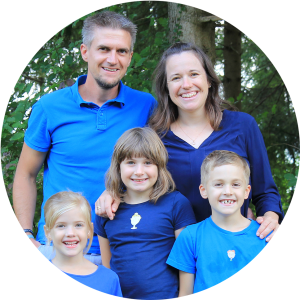 JOIN US AS WE HEAR FROM AND PRAY FOR AUSTRIA!