Matt George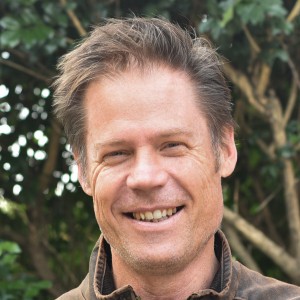 My name is Matt George, national director of European Christian Mission (ECM) in Australia since January 2017. Before that, my wife and I were missionaries to Portugal from 2004-16, serving in various ministries including being on staff at a Bible College in Lisbon (Portuguese Bible Institute), being part of a church planting team and particularly for the last six years (2011-16), working in university student ministry in Coimbra.

I have two children, a daughter, Anabella aged 11 and a son, Calvin, 6, who we were able to adopt through Bulgaria as part of EU cooperation.

I would be open to speak online in a range of church, small group, university or Bible College settings. I have lots of experience as a Bible expositor with strong application to global mission. I have of course prepared numerous presentations about my specific ministry but I can also speak on a number of missions related topics. You might be interested in a seminar on Europe as a mission field in the present crisis - its needs, challenges and how ECM is engaged in reaching Europeans.
Ross McGaughran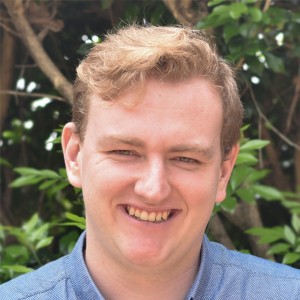 My name is Ross McGaughran and after doing The Bridge gap year in 2015, I felt God draw me to the mission field of Europe. This led me to serve for 2 years in a fledgling church plant in Ferrybank Ireland. I've now returned to continue studying at Bible College to prepare for long term mission, this time in Austria.
I am excited to get alongside young people to stir them up for cross cultural missions to the spiritually poor areas of the world, particularly Europe.
I would love to talk to kids, youth and young adults about how to prepare for a future in mission work. This could happen in person or online, at bible studies, youth groups or kids clubs. The harvest is plentiful but the workers are few, and we need to prepare our young people to reach the ends of the earth.
Sam Boog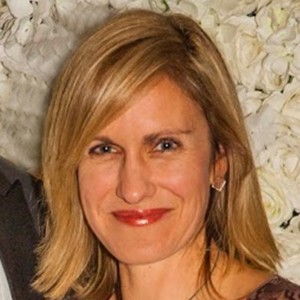 My name is Sam Boog, I have been working in Media and Promotions for European Christian Mission (ECM) for the last couple of years. I became a Christian when I was a teenager and have since grown in my love for the Lord Jesus and the need to share the good news throughout the world. I have a background in broadcast journalism and worked for several years at the ABC. I have also worked in ministry, using my love for the media to encourage and disciple media workers in Sydney. I have a particular passion for Europe and am keenly aware of the needs there and the resources we have here. I would be available to present on-line about this topic if interested and the videos on our website are available too.

I love reading, running and looking after my four primary aged girls! My husband and I currently reside in Brisbane.