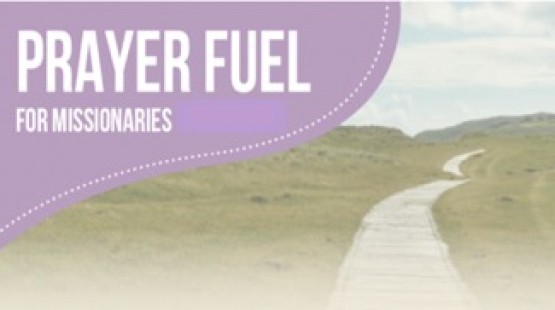 27/09/2019

06:42
What do 90% of Italian adults own, carry with them almost always, and consult regularly? No, it is not the Bible. But it could be...
full story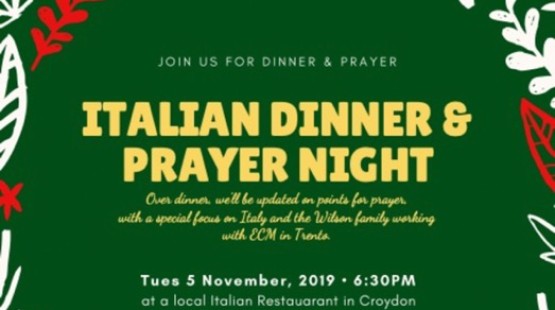 27/09/2019

06:19
ITALIAN DINNER & PRAYER NIGHT, Tuesday 5 November 2019
full story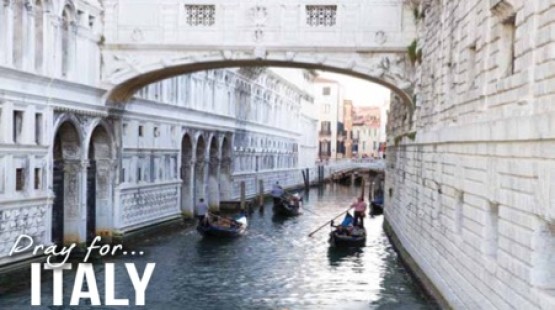 27/09/2019

05:01
Beautiful coasts and mountains, fabulous art treasures and amazing historical sites draw millions of tourists to Italy each year.
full story