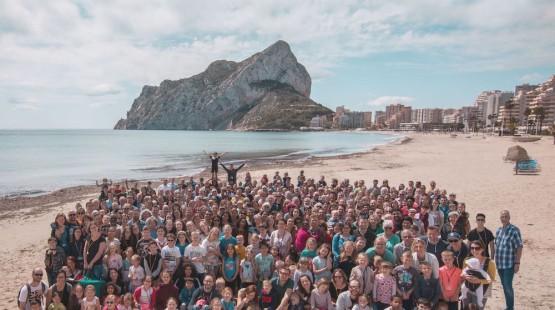 04/06/2018

06:43
Every two years the whole ECM international family comes together for a week-long conference. This year's theme was "Look to the Rock".
full story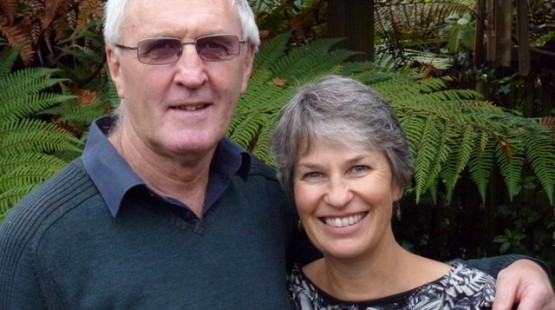 21/05/2018

05:55
"What time is your flight tomorrow?" This is a regular question from me to Féy at this time of year as she has a number of commitments with the leadership team of European Christian Mission (ECM)....
full story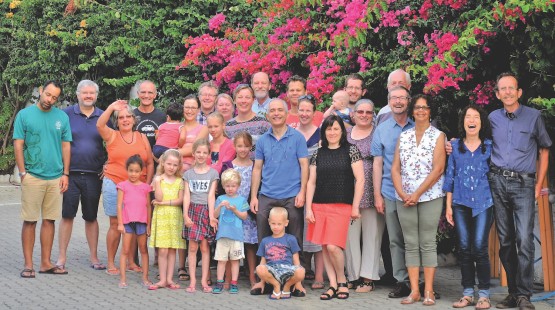 21/05/2018

05:40
Peter and Anna Crawford, from Northern Ireland, have recently celebrated 10 years of ministry in Portugal. Peter has been ECM's team leader for most of that time. He reflects on what God is doing in Portugal.
full story