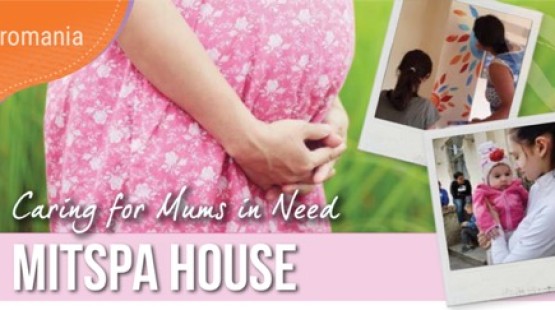 25/07/2019

08:41
In 2017, 760 babies were abandoned in Romanian hospitals. Half of them were newborns. In fact, 35% of all children in state care in Romania are under the age of one. Unsurprisingly, one third of pregnancies are aborted.
full story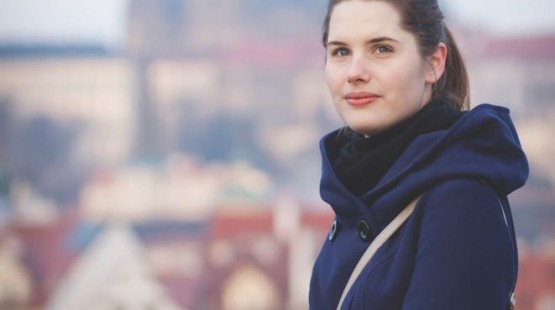 25/07/2019

07:53
Samantha Boog recently interviewed Féy Cotter, the newly appointed Mobilisation and International Support worker for ECM in New Zealand, about the ECM 'Foundations Course'. Read on to find out more about this vital and effective ministry.
full story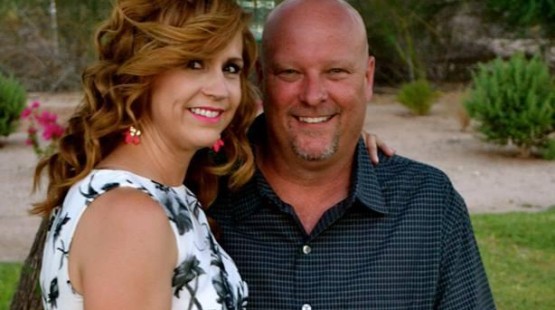 08/06/2019

11:59
Mr. Doug Gotcher of Tucson, Arizona, joins European Christian Mission International, USA office, on January 1, 2020, as the new Executive Director (ED). He replaces outgoing ED George Brown, who ...
full story