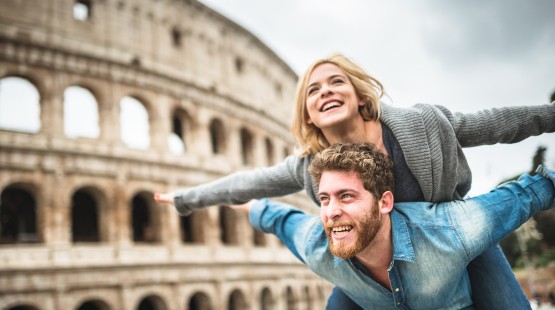 14/03/2019

13:46
European Christian Mission International is searching for a new International Director.
full story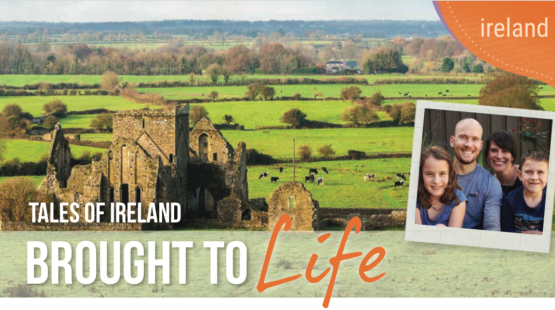 07/03/2019

04:44
Dan, Beth, Olive and Armon Carmody have recently been accepted as ECM missionary candidates. God willing, they plan to set out mid-2019 to serve the Lord in the Republic of Ireland. They're now in a time of partnership building, inviting individuals and churches to support them in this work.
full story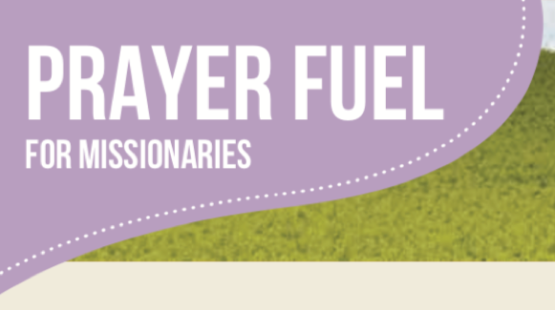 07/03/2019

04:11
In days gone by, missionary home visits were called 'Furlough', a borrowed military term denoting a time for rest from active service. These days, the term 'Home Assignment' encompasses the reality that missionaries, while getting some rest, are also home to share about their overseas gospel ministry and to reconnect with churches and individuals who have been partnering with them in that work.
full story