Update from Murray and Féy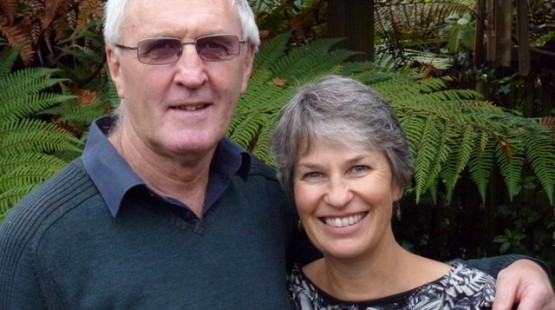 Wednesday 01 November 2017

01:00
Over the past year, two men from our church in Albania began to visit believers in the city of Poliçan. They began visiting Poliçan because that is where many of our members first heard the gospel and started attending church before moving to Tirana for a better life.

Many people, including the missionaries, moved away and the church dwindled until there were no church meetings, except for one strong believer. Last October, Murray and
some of the men from our church began to visit and meet with the men who used to have a strong link with the Poliçan church. They started doing a short Bible study together.
While we were on home assignment for three months, our pastor, who also came to Christ in Poliçan, continued to meet the believers. He ran a six- week course called "The History of Marriage", which was quite well attended considering the size of the church.

After Murray returned to Albania, he once again began to take the group of men with him to Poliçan. But rather than going fortnightly, it has turned into a weekly visit, which is quite a commitment as it is more than two hour's drive each way from Tirana.
In July they began an Abundant Life Bible study course. As the marriage course was attended by a mixed group, the Bible study has continued with about 15 men and women who attend regularly.