Prayer Fuel For Missionaries - Murray and Féy Cotter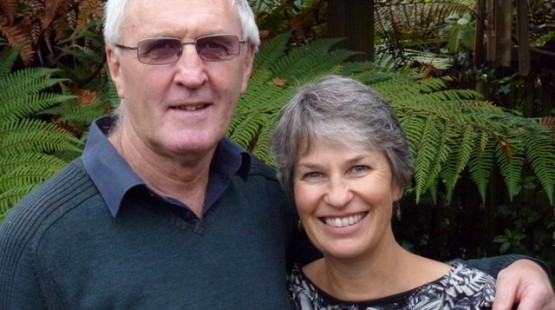 Monday 21 May 2018

05:55
"What time is your flight tomorrow?"
This is a regular question from me to Féy at this time of year as she has a number of commitments with the leadership team of European Christian Mission (ECM). As you all know, NZCMS has seconded Féy and me to ECM International who work across Europe. Féy has been drafted into ECM's leadership team, and with over 200 missionaries who work from Spain across to Ukraine, and from Ireland down to Greece she has a significant role. She has three main aspects in this work (apart from what she is doing in Albania):
Féy leads a team of five people who approve and oversee ECM's projects. At present there are around 30 projects ranging from €1,000 to €150,000.
Field Ministries Executive team – this team of three people works with country leaders to oversee the 'on the ground' work of ECM's missionaries. Féy monitors Romania, Serbia, Bulgaria, Croatia, Austria, Kosovo and Albania, and lately Greece has also become part of her portfolio. A missionary recently emailed Féy after she visited Romania to say, "Thank you so much! And thanks to you for your role and wisdom for our team in Romania ... God bless you and Murray!"
Féy is also a member of the International Leadership Team (ILT,) which oversees ECM globally. This team meets twice a year. Last month they had their meeting in Athens and while there assessed some of the needs in Greece by seeing some of the Greek Evangelical Church's ministries and their need for help. As meeting in Athens was Fey's initiative, she also organised all ministry visits.
Leadership roles such as Féy's are essential for the 'coalface' work. We cannot deny or avoid this need and good administration enhances the 'on the ground' work that missionaries do.