Sharing Jesus in Slovenia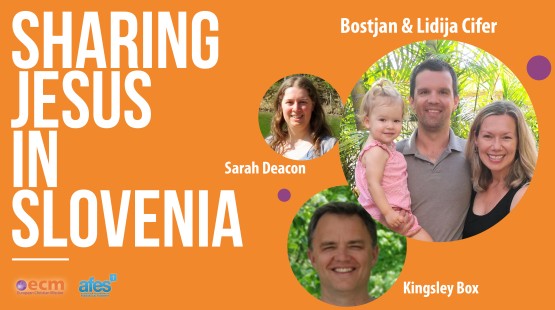 Missed our Slovenia night? A recording of the night is available here.
We gathered to hear of the Cifer's ministry in Slovenia and their time in Australia with AFES
Speakers on the night:
Bostjan & Lidija are partnering with ECM and serving in Slovenia
Kingsley Box previously served with CMS in Slovenia
Sarah Deacon is serving in Slovenia and joined us online.
Recipe for Slovenia Sweet Bread
There is still opportunity to make pledges/give donations to support the Cifers!

Any questions - info@ecmaustralia.org