2 Marks Back to Back CD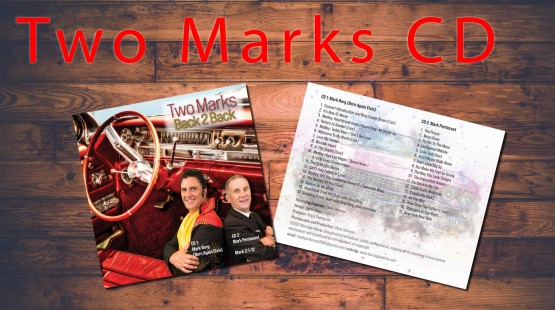 Mark Borgs CD has been put together to support the Borgs in purchasing a car in Malta
Donate $25 (1 CD) or $40 (2 CDs) and receive the Two Marks Back to Back CD (on which Mark Borg peforms) here and the proceeds will go towards the Borg's new vehicle.
Click GIVE NOW (below) and choose specific missionary or project and type in 2 Marks CD as the name of the project.
Hit NEXT
Select ONE-OFF and type in the amount for the CD's in the "other amount"